Support Our Local
Law Enforcement Officers
Providing Aid to Dallas Police Officers and Their Families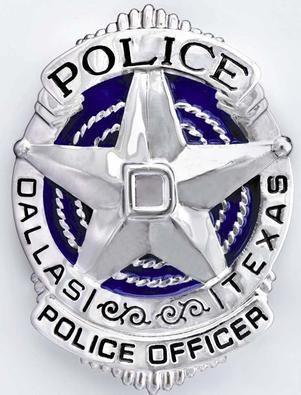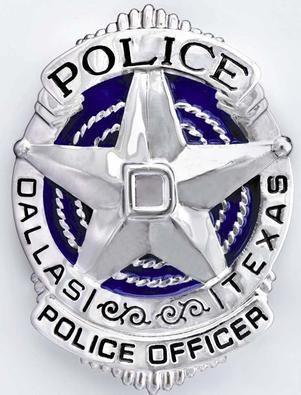 Support Our Local
Law Enforcement Officers
Providing Aid to Dallas Police Officers and Their Families
Let Us Honor and Give Back to Our Police Officers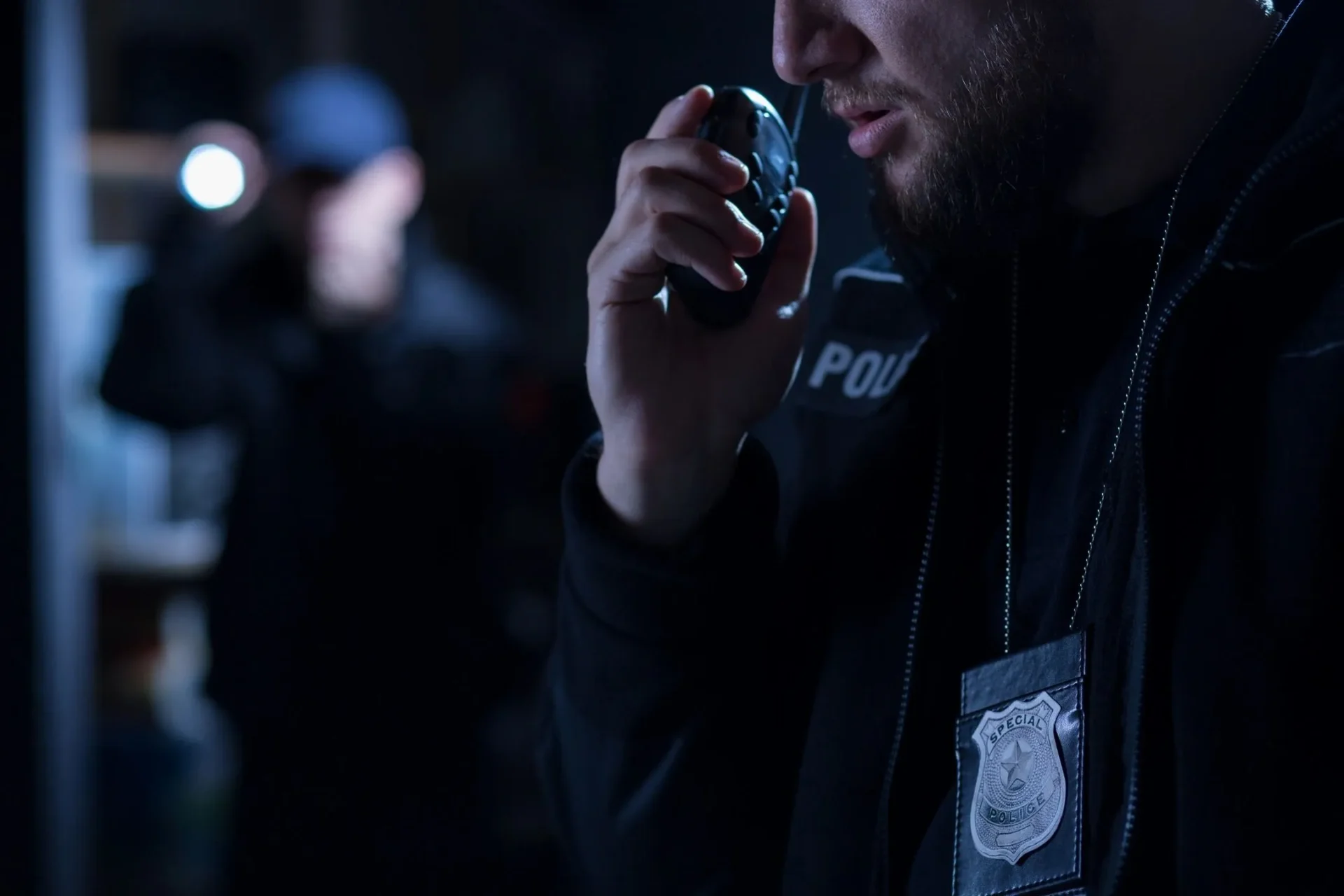 The Dallas Blue Foundation is a 501(c) (3) community support foundation for families of Dallas police officers killed or disabled in the line of duty.
This foundation supports and respects the Dallas Police Department and Law Enforcement officers and lends assistance to their families should tragedy strike while their loved ones are protecting our citizens.
The Dallas Blue Foundation is the title sponsor for the annual Bill Carollo Assist the Officer Golf Tournament, and Theodore Roosevelt Association Texas Chapter Police Awards.
TRA Award Speech - Click Here
Your support of this foundation allows us, as a community, to say "thank you for wearing the blue" to each and every policeman or policewoman.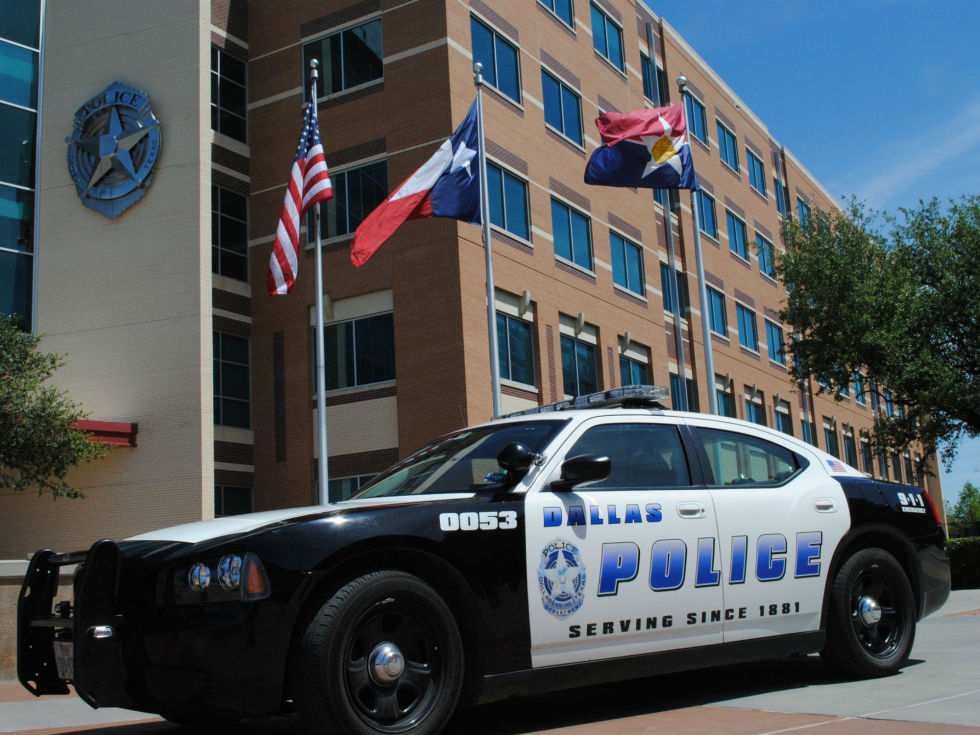 Because of the continued support of our donors, we are able to fulfill our mission of assisting the department, and the families of Dallas Police Officers who have been killed or permanently disabled in the line of duty. In addition, scholarships are available for their children. 
Donations should be sent to: